Comfy Pixel is a company that specializes in creating high-quality, well-designed products for restaurants and bars. We are dedicated to offering the highest customer satisfaction with our unique blend of innovation and attention to detail. If you want your establishment to be more appealing or just need some new ideas about how it can look then give us a call!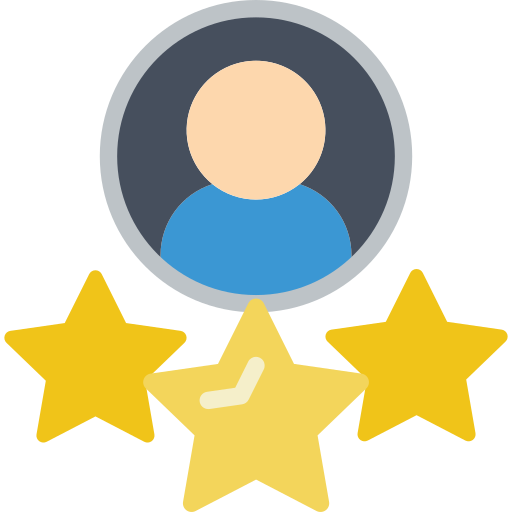 We Offer Professional Support
Well, if you're looking for a company that offers professional support and competitive rates then look no further. Our team at Comfy Pixel can help with all your needs from website development to marketing campaigns; we've got it covered!
At Comfy Pixel, customer satisfaction is our top priority. If you have any questions or concerns, please do not hesitate to contact us. We would be more than happy to answer any of your questions.
Thank you for considering Comfy Pixel for your design needs! We look forward to working with you soon.
Art is life. Design is lifer.
To learn more about our services, contact us today by phone or email!